our headhunter contributors are professional within the following areas:
• Waste / disposal / recycling • Drive technology / conveying technology • Plant construction / special-purpose machines • Car manufacturing and car accessories • Automation / process engineering • Railway technology / rail track technology • Banking / Allfinanz • Construction, industrial, commercial, building chemistry • Building machines • Biotechnology / biochemistry • Chemical industry / polymers / PVC / environmental engineering • Print / packaging / paper / copying systems • Services / call centers / foundations • Electrical marketplace / e-business / portals / platforms • Energy / power plants/ wind power • Vehicle construction • Health / hospitals • Trade / consumer goods / branded products • Human resource management • Healthcare / pharmaceutical industry / communications agencies • Information and communication systems • Industry and technology • IT systems house / hardware / software • Adhesives / silicone industry • Air-conditioning / ventilation / heating / sanitary • Cosmetics • Plastics technology / injection-molding machines • Warehousing, haulage, logistics industry • Laser technology / physics / optics • Printed circuit boards, chip industry / semi-conductors • Mechatronics / robotics • Medical technology / medical devices • Marine engineering / shipbuilding • Metal / metal processing • Military / aviation / space travel • Furniture / office furniture • Instrumentation, sensor and precision technology • Raw materials / clay, cement, kaolin • Lubricants industry • Solar energy • Football player management • Sport management (football / basket ball) • Textile industry / fashions • Coach recruiting • Association management • Publishers / books / catalogs / dispatch
First read

CAREFULLY

– please understand – than you should apply!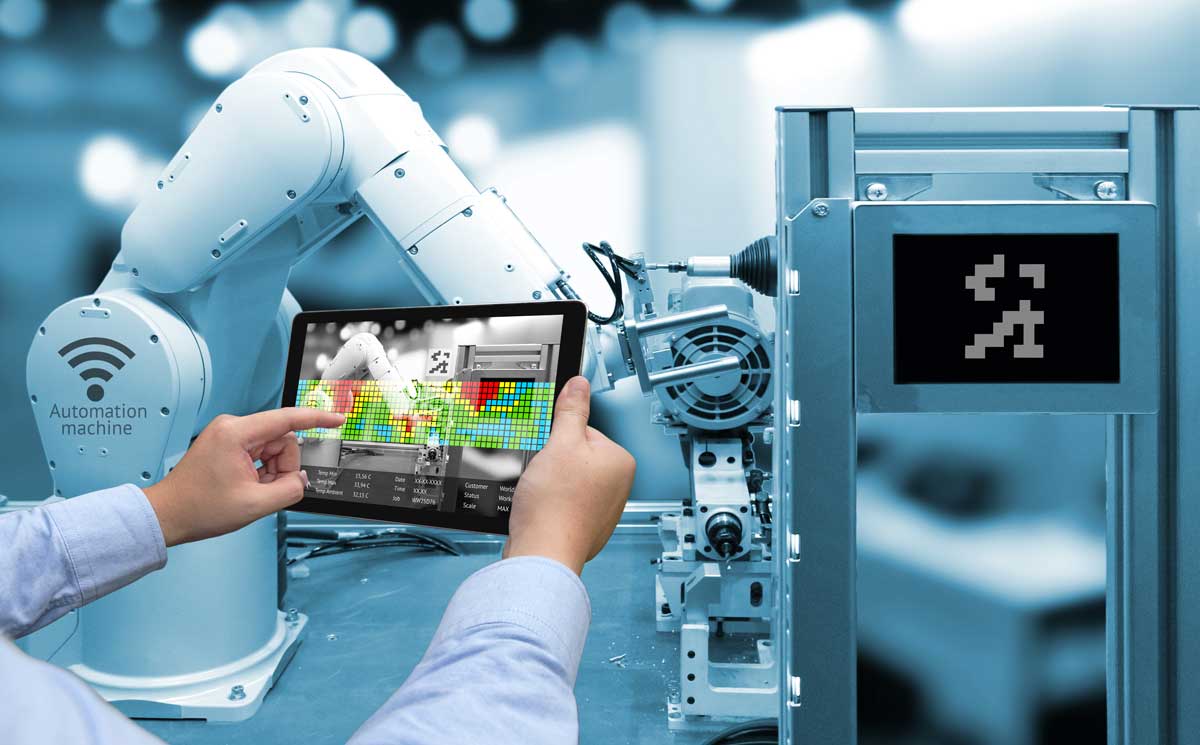 Every day We check our actual projects to find out if your application and CV will be in our new project needs. If your application suits our clients needs, we will invite you as soon as possible for an personal interview and check if your qualification meets our customer's expectation.
Actual and active, and also passive applicants will be contacted by our company. That`s how we are able to ensure that we are able to come to high quality consequences for the applicants, the customers and the excessive expectations of hunting heads. Other head hunting company do not receives more applications on a daily base as we. In 89% of the applications we will not accept your CV to our huge network. We are looking for high quality standards and ONLY research in Managers-, C-Level positions, Board of Directors, Project Managers and global leadership personalities.

If you are out of another business level we kindly recommend you to get in contact with a normal recruitment agency.
We only work for demanding customers and therefore we only can introduce top possible people to them. We need your C.V. with as much as possible infos and also personal references.
Please note, that we only take candidates into our big network having a yearly income above USD 100.000,00.
as we've a client driven commercial enterprise we can not take any freelancers, non employed candidates or specialists into our network. we search most effective the pure elite!
for YOUR application PLEASE APPLY NOW ONLINE